Selling a home can be challenging, especially when you want to maximize your investment and get the best possible return. One way to increase the value of your residence is through strategic renovations. In this post, we'll discuss the top renovation projects that will add value to your property and help you attract buyers. So, whether you're a homeowner looking to sell, a homebuyer searching for tips on increasing property value, or a real estate professional assisting clients, read on for expert advice on where to invest your time and money.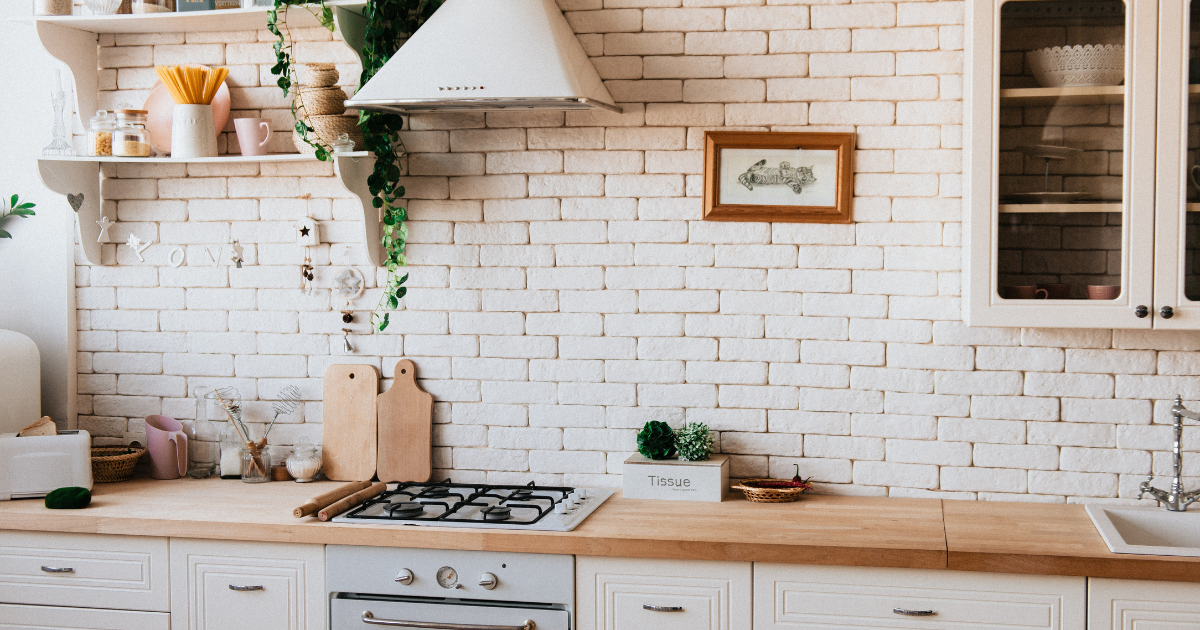 Kitchen Makeovers: The Heart of the Home
The kitchen is often considered the heart of the home and for a good reason. This is where families cook, eat, and bond throughout the day. Investing in kitchen renovations can significantly increase the value of your home, as well as its appeal to potential buyers. Consider the following tips for a successful makeover:
– Update countertops with newer, more durable materials like granite or quartz
– Replace outdated cabinets with modern, functional designs
– Install energy-efficient appliances and fixtures
– Freshen up the space with new paint and lighting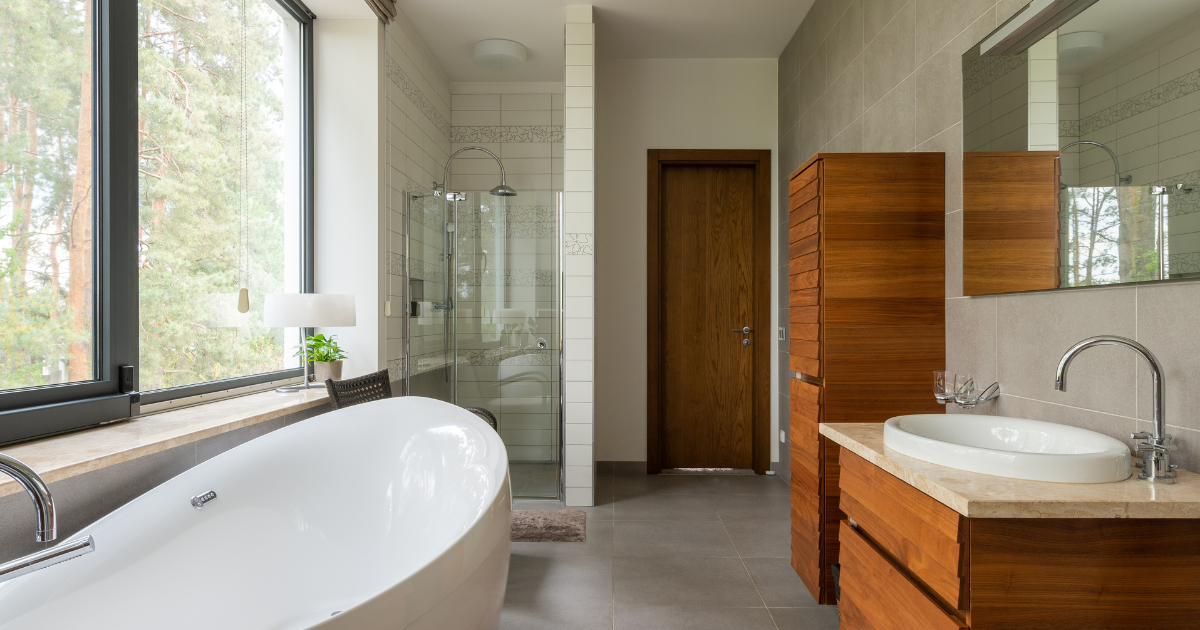 Bathroom Remodels: Spa-Like Serenity
Bathrooms are another essential area in which potential buyers focus. Updating an outdated bathroom adds value by creating a relaxing spa-like experience. Here's how to renovate your bathroom for maximum impact:
– Replace old fixtures, including faucets, showerheads, and lighting
– Upgrade to a modern vanity with plenty of storage
– Install new flooring, such as durable and attractive ceramic tiles
– Refresh the space with paint, new hardware, and accessories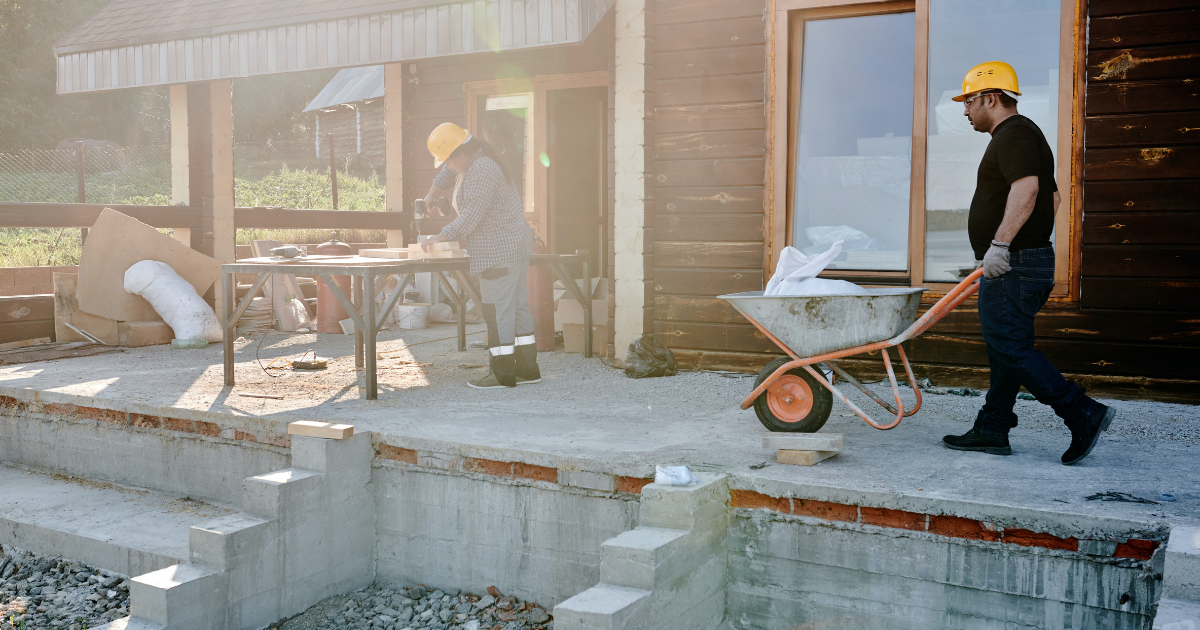 Outdoor Spaces: A Backyard Oasis
Outdoor living spaces have gained popularity in recent years, and investing in an inviting and functional backyard is a smart move. Here are some ways to transform your outdoor space into a valuable asset:
– Build a deck or patio to offer versatile outdoor entertaining areas
– Landscape the yard with native plants and trees to create a low-maintenance, eco-friendly oasis
– Add an outdoor kitchen or built-in grill for alfresco dining
– Install a fire pit or seating area for year-round enjoyment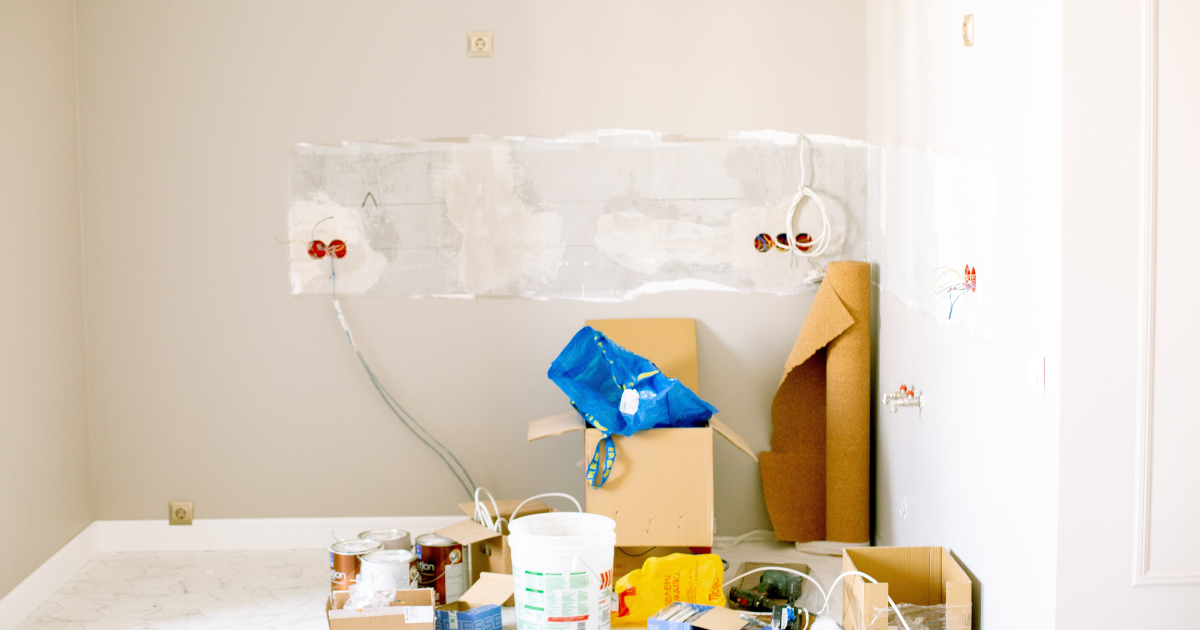 Energy Efficiency: Long-Term Savings and Increased Value
An energy-efficient home not only saves money on utility bills but also appeals to environmentally conscious buyers. When investing in energy-efficient improvements, consider the following:
– Upgrade to Energy Star-rated appliances and fixtures
– Add insulation to your attic, walls, and floors to reduce energy costs
– Install energy-efficient windows and doors
– Use solar panels or a solar water heater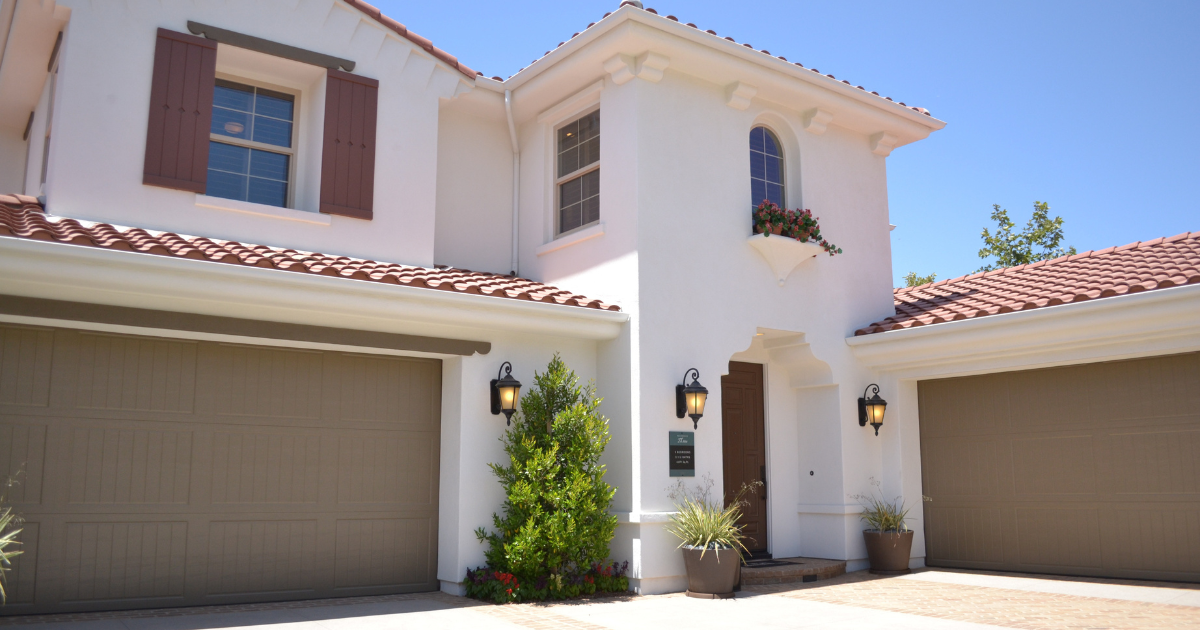 Curb Appeal: Make a Lasting First Impression
Finally, don't underestimate the power of curb appeal. The first impression your home makes on potential buyers can impact their likelihood of making an offer. To enhance your home's curb appeal, try these tips:
– Update your front door and garage door to give your home a fresh, attractive look
– Paint your home's exterior or power wash siding for a clean appearance
– Improve landscaping with well-kept lawns and flower beds
– Replace or repair any damaged walkways, driveways, and fences
Conclusion:
When it comes to renovations that add value to your home, there are no hard and fast rules. The projects above can all have a positive impact on the value of your property, so explore options that make sense for you and your budget. With careful planning and thoughtful implementation, these renovations will pay off for years to come.